Notary Public Services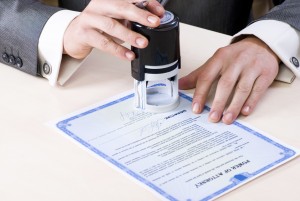 Mail and Parcels Plus can take care of all your Notary needs. Every member of our friendly staff is a commissioned and insured Notary Public – no need to make an appointment. We are able to notarize a variety of documents including real estate deeds, warranty deeds, trust agreements, mortgage notes, affidavits, escrow information and loan documents.
We also offer mobile notary services, traveling to you to get your documents notarized quickly and easily. No need to leave your home, hospital, or business.
Trust our staff to professionally finish your documents, so you can focus on your day.